About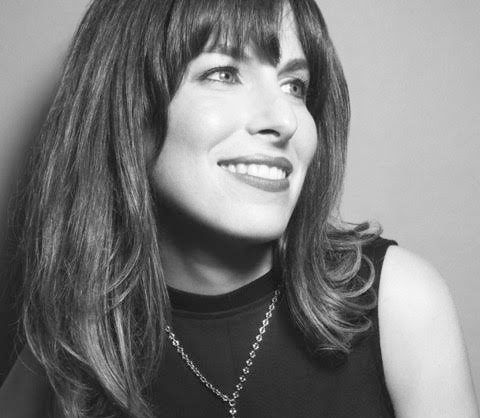 Recently named one of New York's Best Personal Stylists by Page 6 Magazine, Allison Berlin has made a name for herself in the advertising, on-camera and private styling worlds by working with Manhattan social figures, philanthropists and industry leaders as well as celebrities including Pierce Brosnan, Halle Berry, Liev Schreiber, Rosie Perez, Stacy London and Clinton Kelly. With a keen eye for detail, her aesthetic is clean, modern and always with an interesting twist. Whether cultivating the trends or transcending them, each project Allison styles features a unique look specific to each client.
Allison has a background in, and passion for, print advertising, editorial and on-camera styling. She worked with the BBC styling the talent of TLC's hit show What Not to Wear for several seasons. Other clients include InStyle, O the Oprah Magazine, Victoria's Secret and Ikea. Allison has appeared as a fashion correspondent for Lucky, InStyle and O the Oprah magazines and is often sought after as a contributing fashion expert for national media outlets including The Today Show, Good Morning America, E! News, CNBC, Fox, People Style Watch, Real Simple and more.
As a Cum Laude graduate of Boston University and Summa Cum Laude graduate of the Fashion Institute of Technology, Allison was driven from early on to build a career in the fashion industry. Prior to independent consulting, Allison honed her skills in the Bloomingdale's Fashion Office as a trend forecaster, market editor, and print advertising stylist.